"Everyone has a story to tell.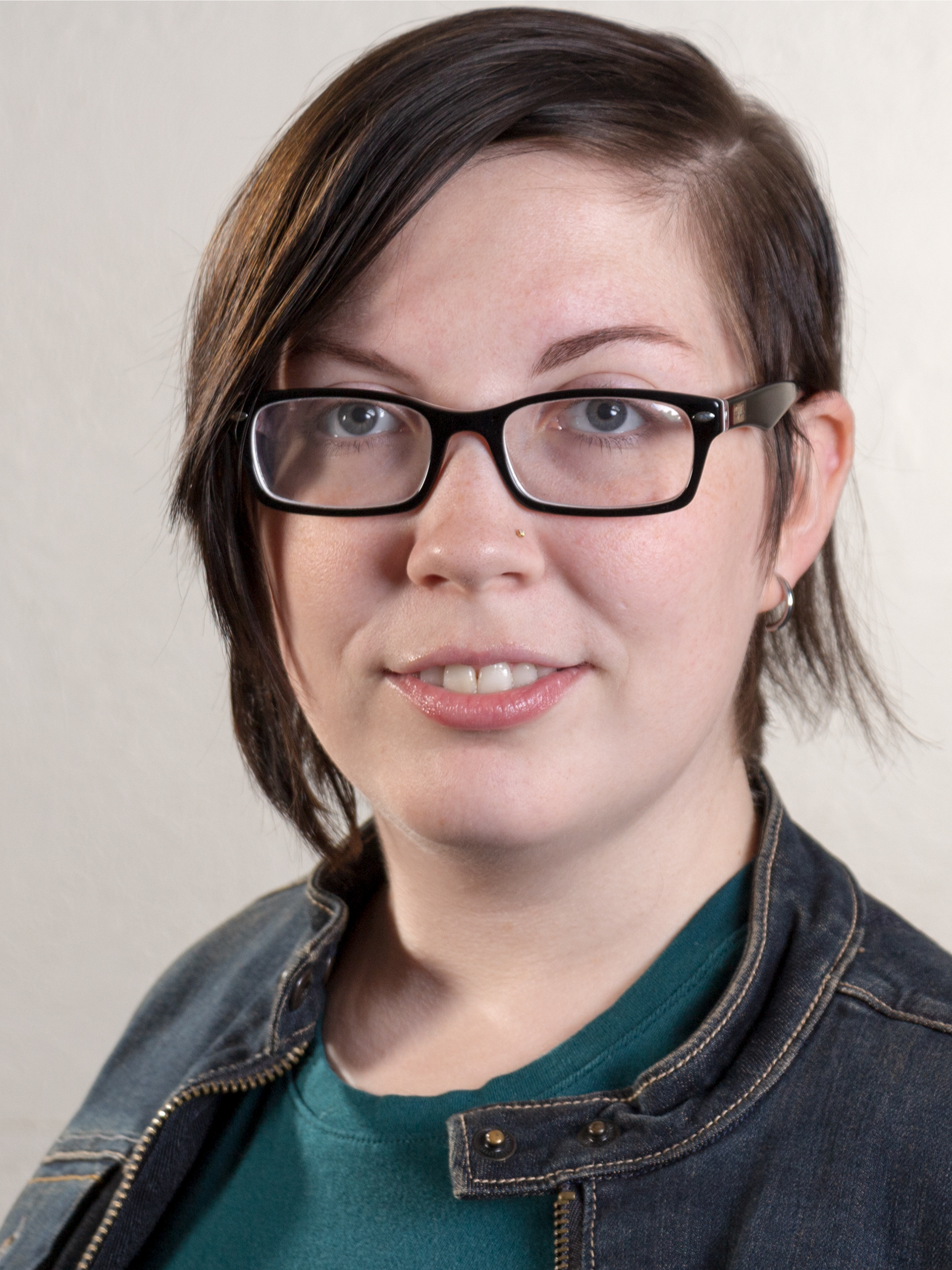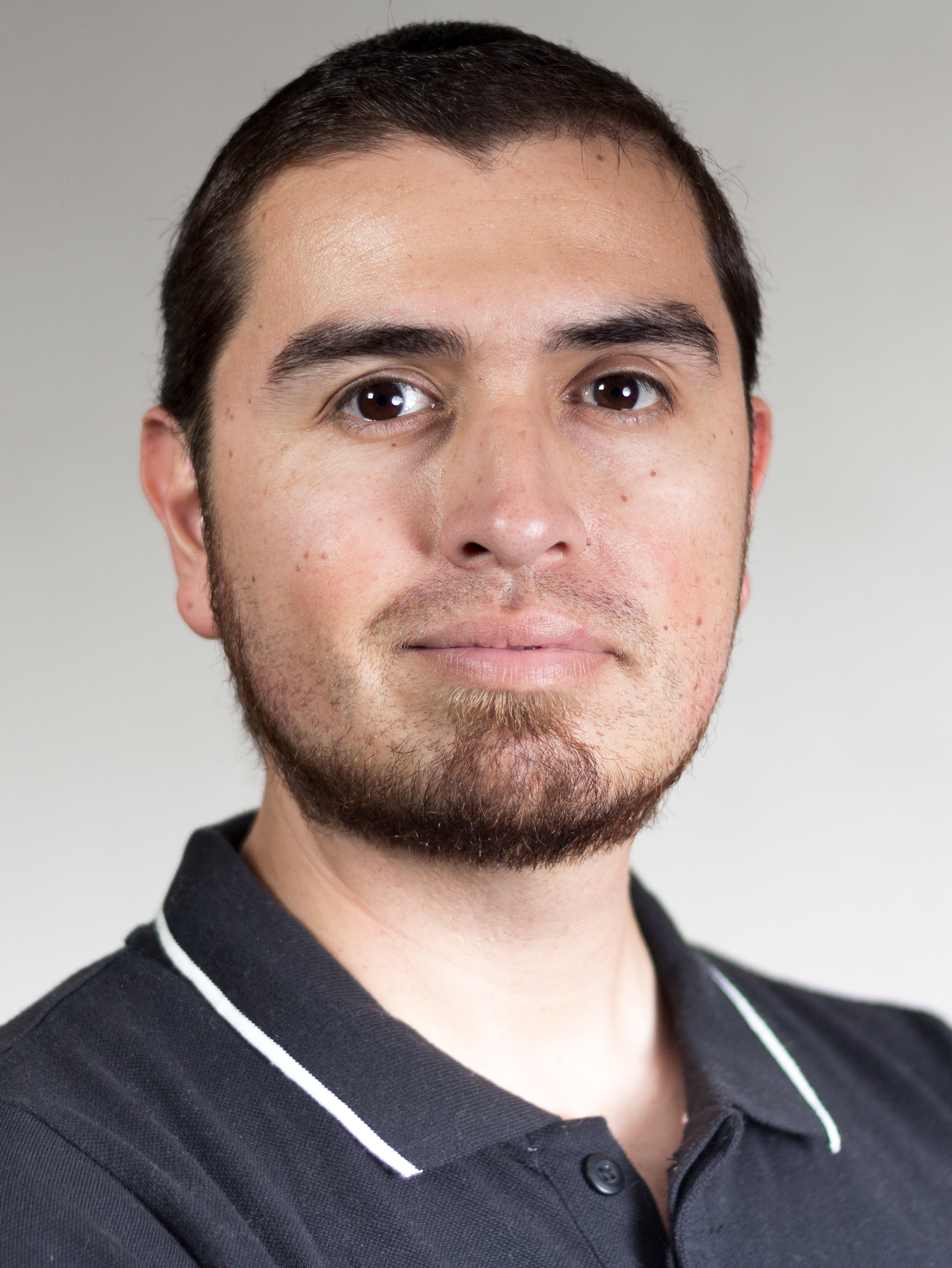 Growing up, we loved listening to stories. The older we got, we realized that these wonderful tales had been inspired by someone else's real life adventures.
We knew what we have to do. Tell stories. Not just any story. Everyone's story. Whether you're a small business or a emerging artist, a baker or a mechanic, everyone got to where they are because of their own adventures.
This story is unique only to you and we would love the opportunity to share this same story to the world, tell them how you got to be who you are now and bring a human touch to a business world.
•Photography •Video Production •Graphic Design • Film Producing
• Adobe Photoshop, Premiere Pro, Illustrator, After Effects, InDesign
•Color Correction, Color Grading, Video Editing, Photo Repair